A completely FREE service that provides individual advocacy to people with disability, their family and carers owned and operated by IDEAS. The service provides advocates to stand alongside you to ensure that in any aspect of life you can enjoy all of your human rights. PossABLE Advocacy can also help you get your own voice heard especially when you might have been treated unfairly or been discriminated against as a person living with any disability.
Any person from any background and any disability, no matter the type of disability or age, are welcome to access PossABLE Advocacy. We never give up, and we will not ask you for anything in return. Our service is FREE.
All people with disabilities have rights under the United Nations Convention on the Rights of Persons with Disabilities (UNCRPD) to remove obstacles to enjoy full participation in communities wherever they live, just like everyone else.
How to connect with us
Any person with a disability, their family member, carer or supporter can contact us by calling 1800 RIGHTS (744 487) or by emailing This email address is being protected from spambots. You need JavaScript enabled to view it.
Phone: 1800 RIGHTS (1800 744 487). This is a FREE call.
Email: This email address is being protected from spambots. You need JavaScript enabled to view it.
Opening Hours: Monday-Friday 9am-5pm
Address: 1/300 Queen Street, Campbelltown, NSW 2560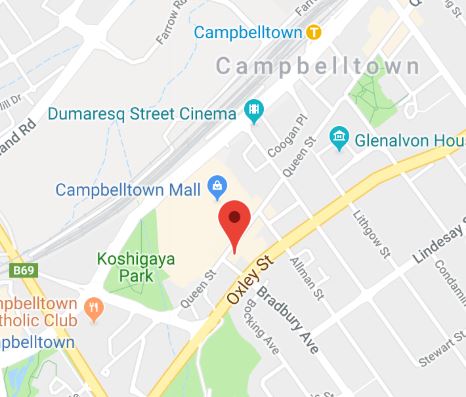 We guarantee that if a person lives outside the areas of our service we will make sure you get connected to other referrals and supports to get your voice heard and preserve your rights.
PossABLE Advocacy can serve people who live in:
South West Sydney
South East Sydney
Illawarra / Wollongong
Southern Highlands